Pauls Magic & Puppets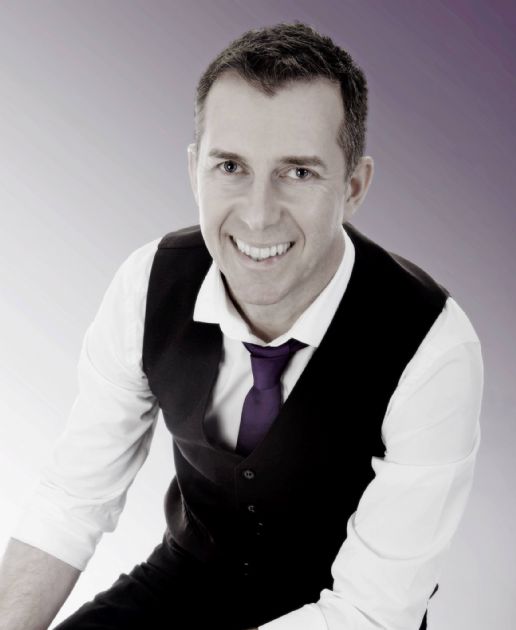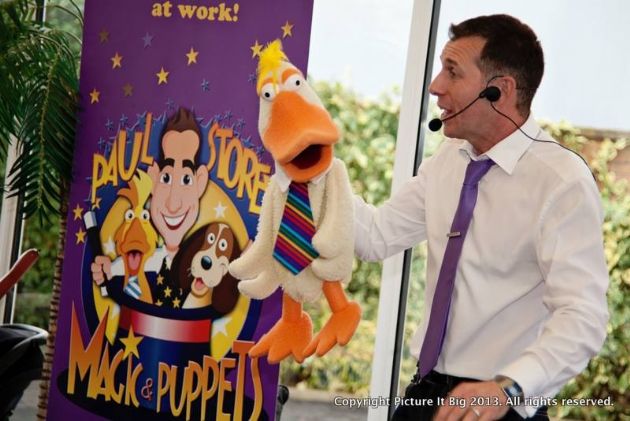 Pauls Magic & Puppets
Fantastic Magican & Puppeteer.
Highly Recommended
Viewed & Approved
UK Nationwide
Planning a Birthday Party or Event?
Want to take the stress and worry out of your party right now?
Learn how quick and easy it is to make your next party a success, a party that all the children and adults will talk about for a long time.

Paul can provide a 50 minute magic and puppet show with lots of audience participation and take home balloons for all the children, that will make the day extra special for them and for you. You can also have a 90 minute fun filled magic show with lots of magic, puppets music, games and prizes.
Travel
UK Nationwide & Worldwide
Past clients include Haven Holidays
Pontins
Ford
MGM cinemas
Sky
Peugot
Suzuki
The Trafford Centre
Wish FM
Haydock Park Racecourse
NHS Fleethire
De Vere & Hilton Hotels
Reviews of Pauls Magic & Puppets
Make Enquiry for Pauls Magic & Puppets Now!