The Edelweiss Band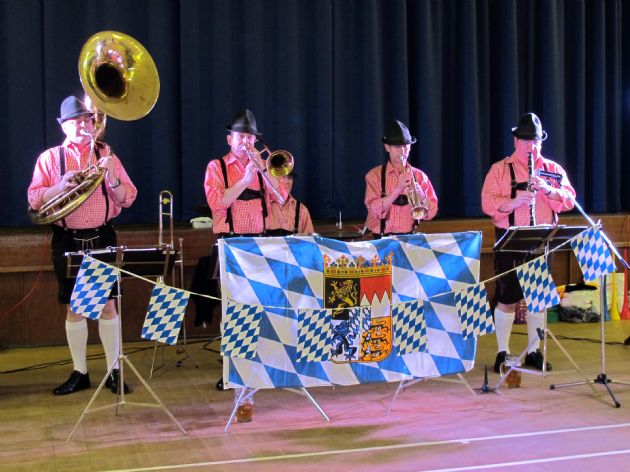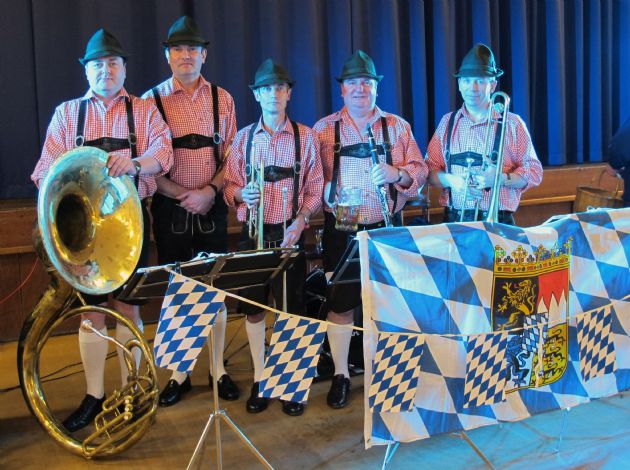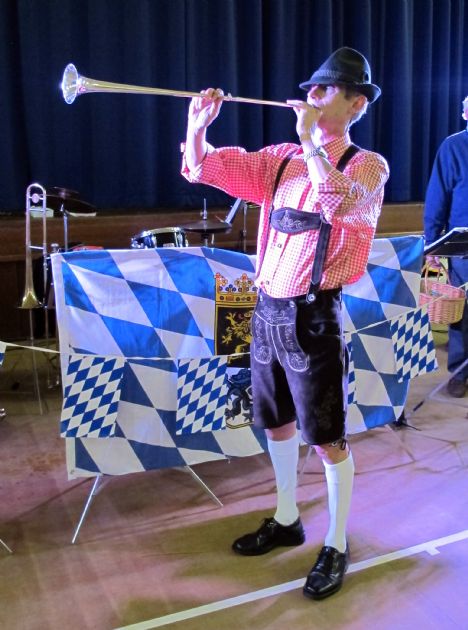 The Edelweiss Band
Bavarian Oompah Band
Highly Recommended
Viewed & Approved
UK Nationwide
The Edelweiss Band really can bring fun to your event. Suitable for functions, parties, wedding receptions, corporate events, & of course beer festivals, the band will cater and entertain your guests with their wit and humour, coupled with great Bavarian music.

The Edelweiss band's show will include games, audience participation, sing-a-long, and lots of dancing. They will get everyone swaying from side to side in time to the music, just like in traditional Bavarian halls. The band are so experienced at these events, that they judge each function individually, and will tailor the show to suit your guests.
The 1st set is traditional Bavarian music, with a lot of audience participation! Plenty of hand clapping, swaying, and thigh slapping involved!
The 2nd set is our sing-a-long session which includes numbers such as My Old Man, Roll Out The Barrel, Coming Round The Mountain, The Happy Wanderer, Pack up Your Troubles, and songs of that ilk. This set ALWAYS seems to go down well. We provide, free of charge, song sheets for this.
The 3rd & 4th sets are the "party sets". These include more audience participation numbers, as well as dancing classics such as In The Mood, Delilah, The Conga, YMCA, The Can Can, Mambo No 5, Hey Baby, Amarillo, Hey Jude, Copacabana, We Will Rock You, and Tragedy. The final number is always New York New York which we use to bring the evening to a rousing finale.
Travel
UK Nationwide & Worldwide
Abbey National
EasyJet
Ontap IE
Cork Oktoberfest
London Oktoberfest
Viking Ferries
Beerfest UK
Golden Sands Holiday Park
Cadburys
Portsmouth Historic Dockyard
Richmond Events We've also played at numerous Army Messes
beer festivals
rotary clubs
& for 1000s of private events
Reviews of The Edelweiss Band
Make Enquiry for The Edelweiss Band Now!